Shooting Guitar Video in Wolverhampton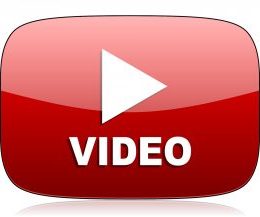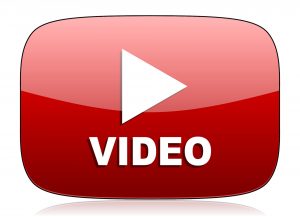 Shooting Guitar Video in Wolverhampton
Over the last few weeks I have decided to shoot some videos of my guitar playing in my guitar studio in Wolverhampton. You can find these on my You Tube Channel by following this link https://www.youtube.com/channel/UC0OIhqGqEvJO6cwEULVY9Ag or on the media page on this website.
I have at the moment have posted a Michael Schenker instrumental called Into The Arena the original track by Michael Schenker can be found on Michael Schenker's first album. This is a track that I really enjoyed learning to play. It is technically demanding piece of music and uses many advanced techniques. Recorded by by one of my favourite guitarists of all time.  Also posted is a track by Def Leppard called Switch 625 this again is another instrumental guitar track and can be found on The High And Dry album. This was filmed as a little tribute to the late Steve Clark of Def Leppard who I was lucky enough to meet on The Pyromainia tour.  I have recently been teaching some of my more advance students how to play this piece of music over the last few weeks. The final track up on You Tube for now is a cover of Slow Dancing in a Burning Room by John Mayer. This is a superb track by an American singer-songwriter that is really worth checking out.
As bonus I have also recorded a Improvised version of Fire By Jimi Hendrix. This can only be found on here at A J Guitar Tuition Facebook page   and has proved very popular so far with over 480 views to date in less than two weeks. So feel free to come and Join the Facebook page, or Subscribe to my You Tube Channel. I will be posting more videos in the very near future and aim to be covering a wide range of music. I may even do a Justin Bieber song next just to show that guitar playing is still alive and well with popular artists of today.