Learning New Songs Vs Old Songs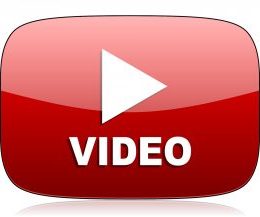 Learning New Songs Vs Old Songs
Learning new songs Vs learning old songs. Over the last few months I have been busy updating my media page with videos from my Youtube channel. Having originally trying to pick some great guitar tunes which were testing to play. They were old songs and after a couple of months they had around 200 views. Which was not bad as it was my first videos on to Youtube. Apart from some videos of my pupils playing graded songs. I had at this point not posted any new songs from the charts.
I heard a song on the radio by The Chainsmokers called don't let me down. I quite liked the quirky guitar line, and decided to do a video of myself playing the piece. It was very easy to play some single notes and a few chords. Over just a few days it had as many views as the old songs I had posted, and at this moment in time has had 6688 views in just 4 months. This lead to an increase in subscribers to my Youtube channel.
I then decided to post some more modern songs that were high in the charts. Once again these proved to get more hits than the older more technically testing songs I had previously posted. Some of my younger pupils really enjoyed playing these tunes, and I even had one pupils say he had started to come to me for lessons. He told me his old tutor just wanted to teach him old rock songs by bands like Black Sabbath and he was not into rock music, but loved pop music.
The Verdict
So to sum this up, it depends on what people want to learn. I know for a fact most guitar teachers will try to teach songs that they enjoy playing rather than what the student likes. There are some great new songs that are guitar based  in the charts at the moment and I enjoy playing these songs as much as the older tried and tested rock songs of which some are more than 30 years old.