Big Up The 90s Promo Video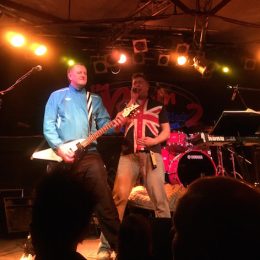 Big Up The 90s Promo Video: Parklife
On Friday 28th June I will be playing with Big Up The 90s at The Robin 2 Bilston.  Please check out our promo video of Parklife.
As well as giving guitar lessons I regularly go out and do live music shows with Big up the 90s and Kick up the 80s.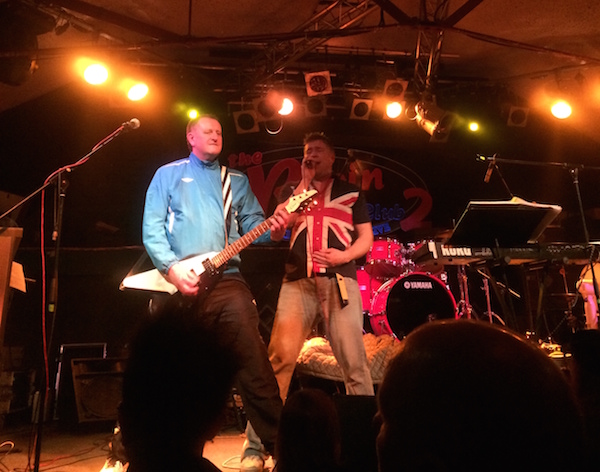 Big up the 90s is a tribute act to the music and style of the 90s and is a full on party night 90s style. We include special guests through out the show and if you look closely you may spot one of the guests in the Parklife promo video! Our set list includes Take That, Oasis,Prodigy among lots of others.
Why not join us on 28th June in Bilston for a night of 90s style mayhem?  If you cannot make that date check out the gig guide for further up and coming shows.