St Michael's First School Receive Staffordshire Music Hub Award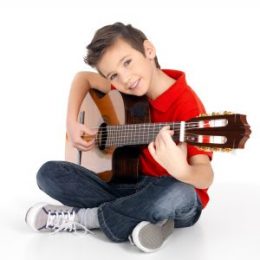 I am proud to say that St Michael's First School Penkridge has achieved the Staffordshire Music Hub's Silver  award. I work there as a peripatetic teacher along side John Sharman who teaches Keyboards, Piano and Brass Instruments. We work in coordination with Miss Challinor the music subject leader. This allows children quality music lessons on a weekly basis which allows the children to develop their music skills.
Mrs Sharman also runs a popular choir for children from years 2-4. The children enjoying performing in 'gigs'in the wider community. One such opportunity was a successful joint concert with the Cannock Wind Band. This was to raise money for a teacher to visit from the school's link school in Kenya.
Since I have been teaching at this here for the past few years, and it is evident to see the love of music. Music lessons have gone from strength to strength with some pupils continuing to have private lessons from myself after leaving the school. The enthusiasm that the children have towards music is infectious. Next term the school is looking forward to building upon the music opportunities that it offers.
If you are thinking of enrolling your child into guitar lessons at St Michael's lessons are £8.00 for 20 minutes. We work in terms of 10 weeks. The lessons are one to one lessons unless there is some other activity going on then the lesson will still take place but maybe with another child or children of a similar ability.
Other Schools
I also teach in other schools in the Staffordhire area including Brewood Middle school and Bishops Wood First School. It has been proven by a study in 2016 at the University of Southern California's Brain and Creativity Institute that musical experiences in childhood can accelerate brain development, particularly in the areas of language acquisition and reading skills. According to the National Association of Music Merchants Foundation (NAMM Foundation), learning to play an instrument can improve mathematical learning and even increase SAT scores.